Puppies Born November 18 2017 8:10am........3 Boys!!
From time to time, we have puppies available to select homes. Please review the process for obtaining a pup from Thunder Mountain on our Client Questionnaire page.
Planned
Rosie delivers 10 very healthy puppies!
Due Date: March 7th, 2019
Sire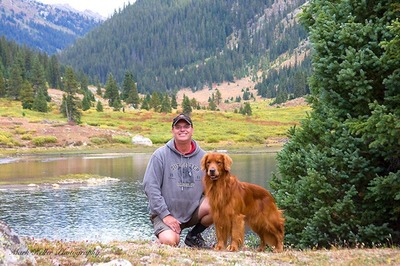 View Profile
Rosie delivered 6 girls and 4 boys, all very healthy. The puppies ranged fro 16-20 ounces! Very vocal, very active, full of life!
Rosie is fine and performing her motherly duties flawlessly.
Confirmed
Yellow Rose Lakota's Red Cloud (Kota) - has been bred to - Marigold Rose of Alabamy (Rosie)
Due Date: November 16th, 2017
Sire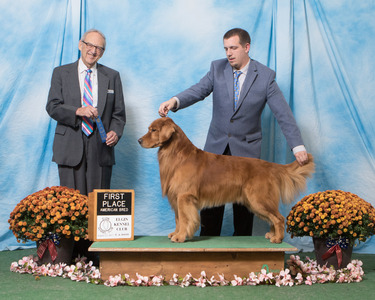 View Profile